Spiritual educational work at the Department of Neurology with a course in medical psychology and psychotherapy
Spiritual and educational work at the Department of Neurology, Medical Psychology and Psychotherapy of the Tashkent Medical Academy is carried out at a very high level!
Spiritual classes are held every Friday under the guidance of the head of the department, Professor G.S. Rakhimbaeva. During the classes, students will be presented with the large-scale reforms carried out in our country, news of science and medicine, presidential decrees! Since our departments have several bases and directions, responsible professors are attached to all bases. During the classes, students will be informed about a wide range of reforms carried out in the country, news in the field of education and medicine, presidential decrees.
5 INITIATIVES

On March 19, chaired by the President of Uzbekistan Shavkat Mirziyoyev, a video conference was held on the issues of increasing attention to young people, attracting them to culture, art, physical culture and sports, developing their skills in using information technologies, popularizing reading among young people, and increasing women's employment.
30% of the population of our country are boys and girls aged 14 to 30 years. For them, extensive conditions have been created for obtaining education and acquiring a profession. At the same time, the organization of meaningful leisure time for young people is an urgent problem. The more spiritually perfect young people are, the stronger their immunity to various alien vices. As you know, the head of our state put forward 5 important initiatives to organize work in the social, spiritual and educational spheres on the basis of the new system.
THE FIRST INITIATIVE is designed to increase the interest of young people in music, painting, literature, theater and other types of art, to reveal their talents.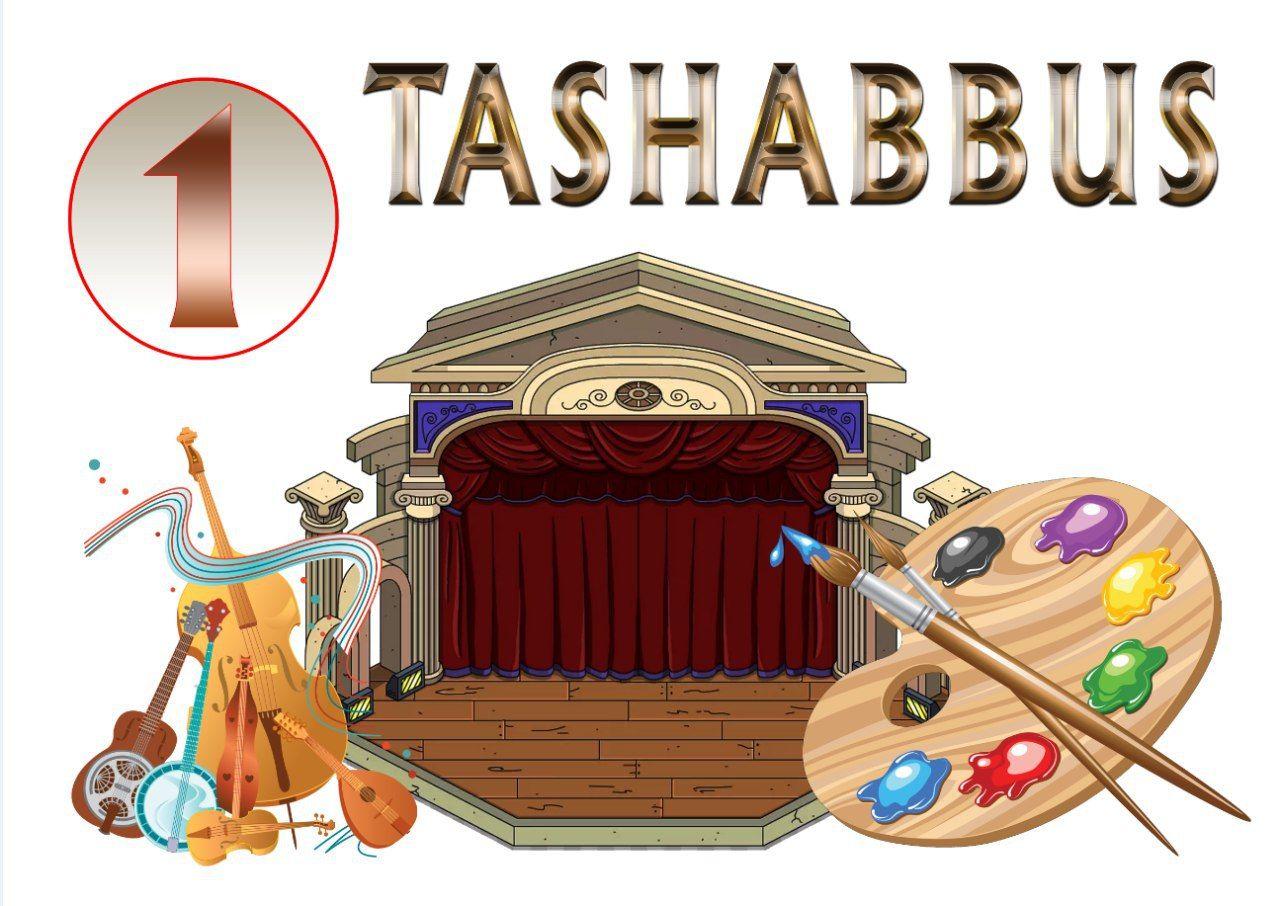 THE SECOND INITIATIVE is aimed at the physical training of young people, creating the necessary conditions for them to demonstrate their abilities in sports.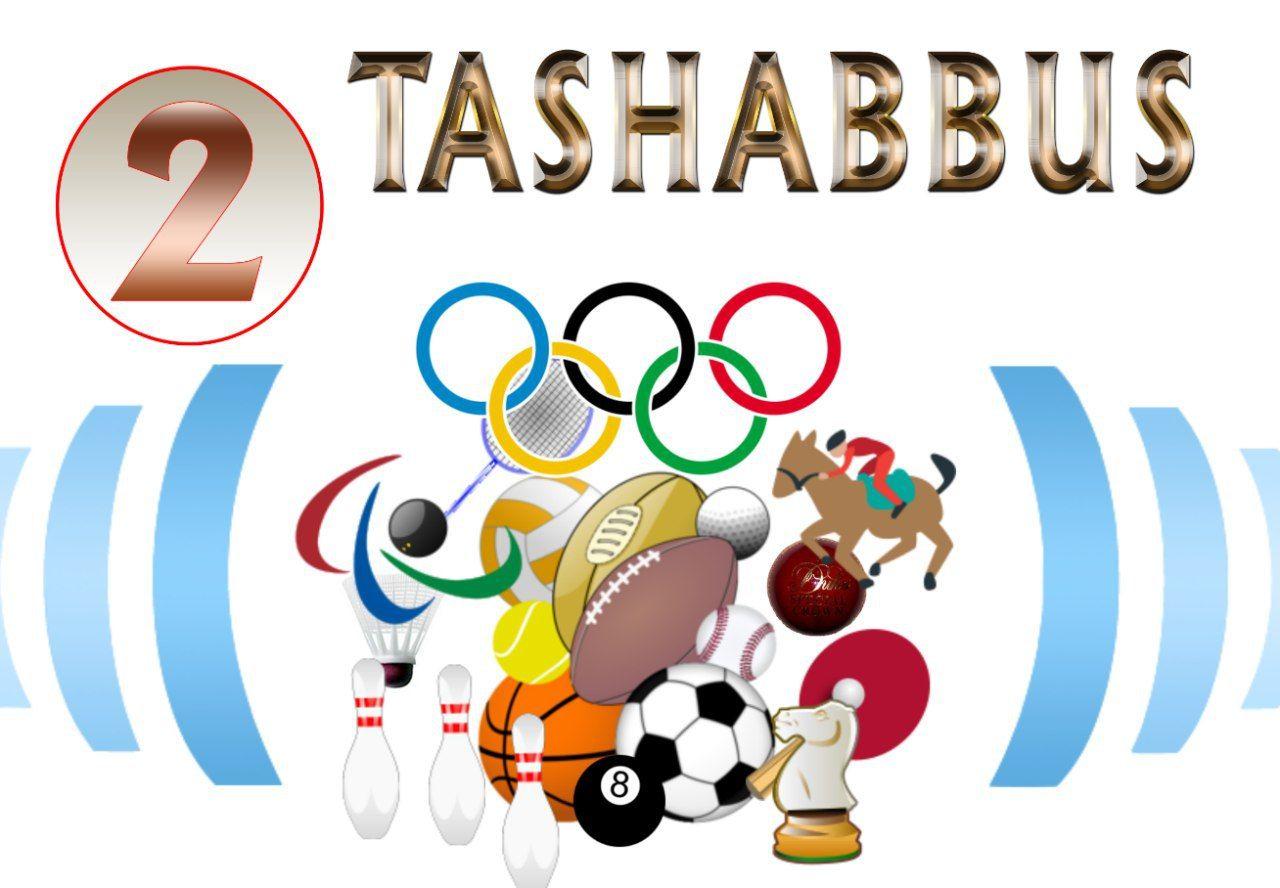 THE THIRD INITIATIVE is aimed at organizing the effective use of computer technologies and the Internet among the population and youth.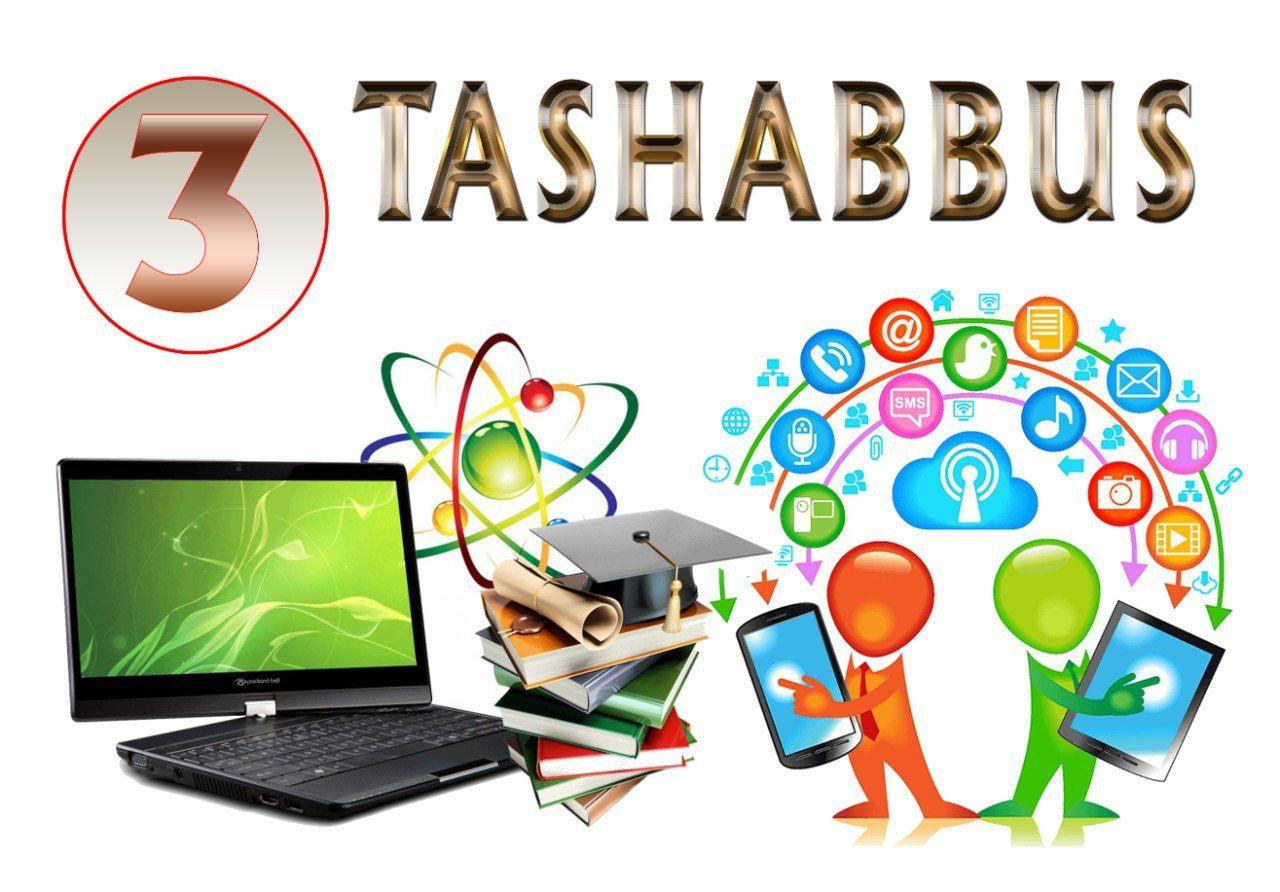 THE FOURTH INITIATIVE is aimed at increasing the morale of young people, organizing systematic work to promote reading among young people.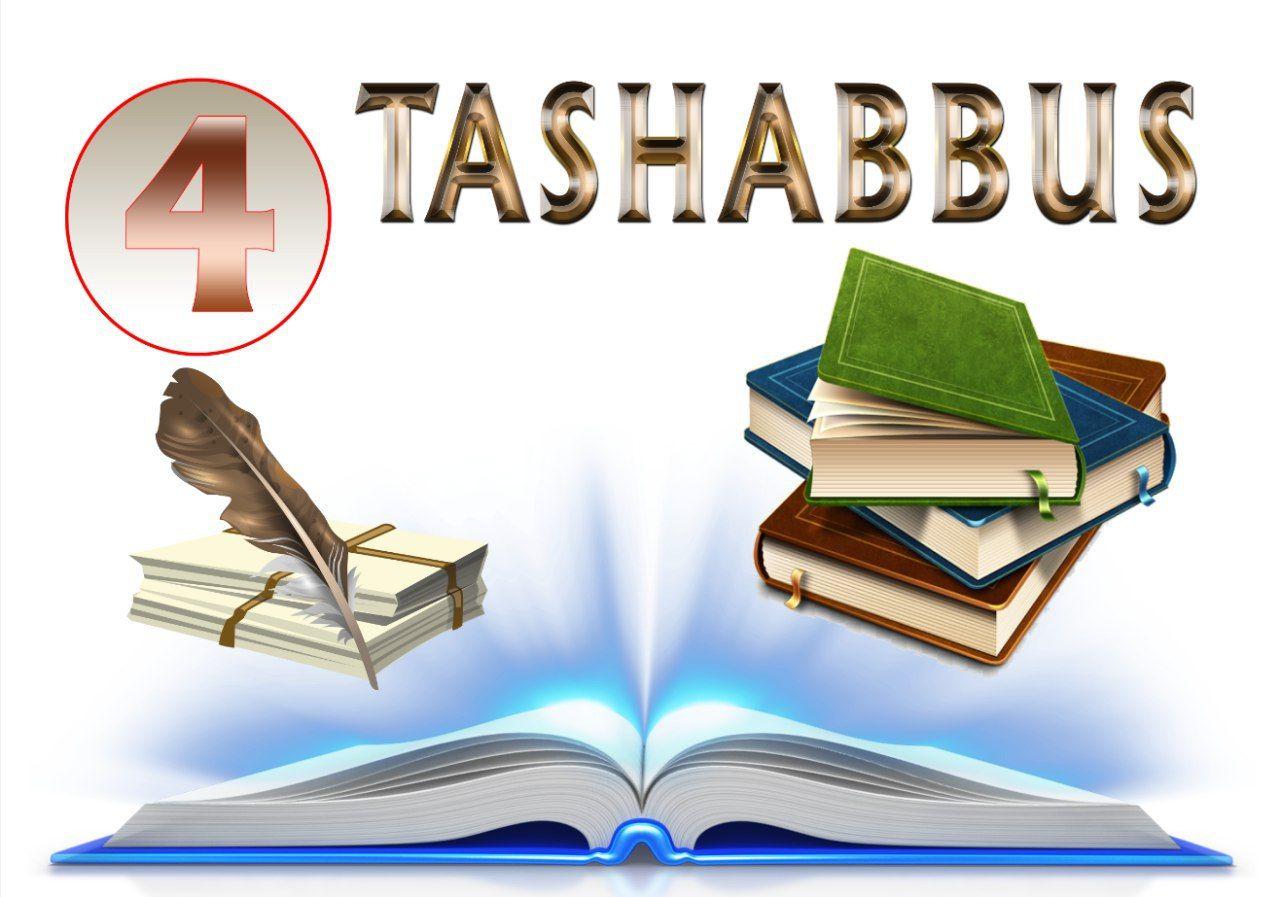 THE FIFTH INITIATIVE addresses the employment of women.