School for Young Neurologists
October 8 this year, was held the first seminar on " School for Young Neurologists " .Tema of seminars " Pathology motor areas " , held Associate  docent , MD Yakubov Marhamat Mirakramovna .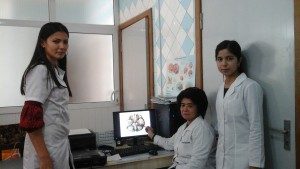 In the classroom , 20 students participated spanning more medical and health -and-Pedagogical Faculty , as well as masters of the department. During the lesson plan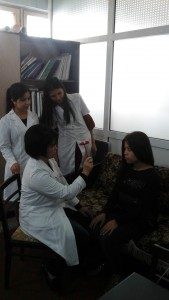 Theoretical number was studied anatomy, physiology and pathology of the motor areas  Then, with a group of students had bypass patients of the thematic plan .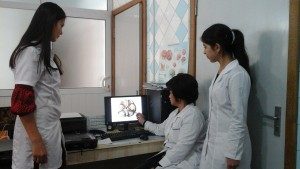 Active students who took part in the seminar were distributed scientific topics for the conference " Young Scientists" , which is held at the end of the school goda.V end of the seminar students had questions about their findings and objectives on all topics seminara.Next session held on december at the Department of Neurology .